Do you need new tires?
If you've noticed any of the following, it's time to replace your tires.
Worn tread/bald areas
Cracked or bulging sidewalls
Tire pressure monitoring system light is on
Loss of traction when road is wet
Shop Tires
Benefits of new tires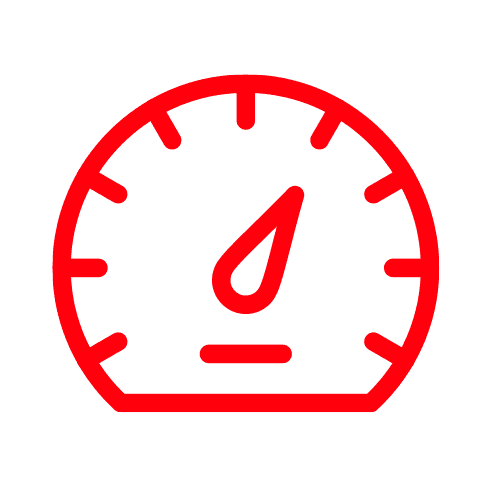 Better Handling & Braking
Tires in good condition provide a smoother ride and better handling. Plus, you'll come to a complete stop faster and more safely.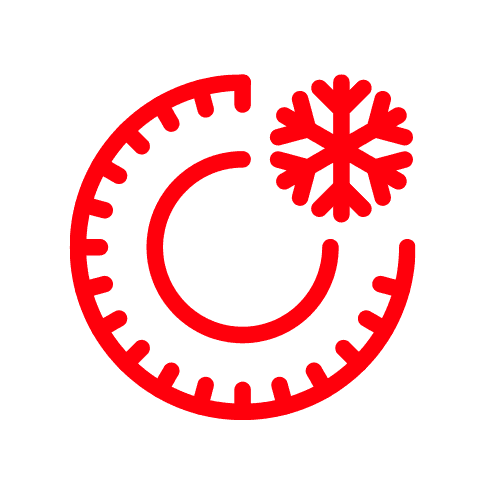 Prepares You for the Elements
Winter is especially treacherous with sleet, snow, and black ice. Your best defense is tires with ample tread and proper inflation: they grip better and resist hydroplaning.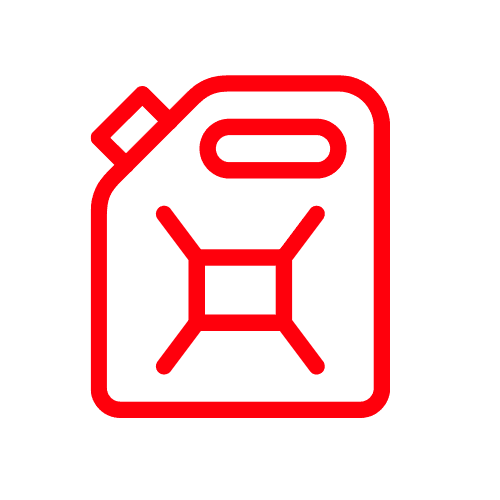 Better Fuel Efficiency
Tires that are worn, unbalanced, and underinflated make your vehicle work harder, and that means you'll burn more gas. With new tires, you'll maximize your mpg and save money on fuel.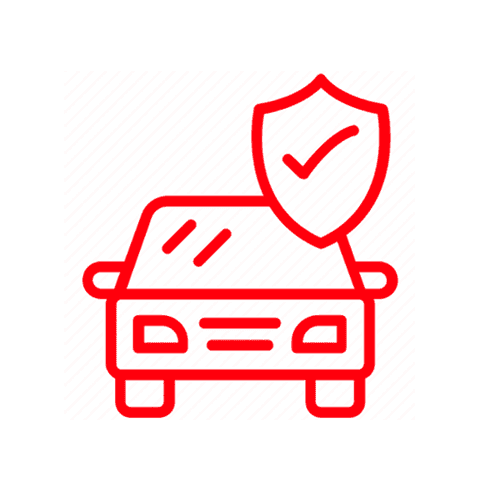 Safety Starts with Good Tires
Quite simply, safety starts where your vehicle meets the road - and that's your tire tread. Putting on new tires is the first step toward safe driving.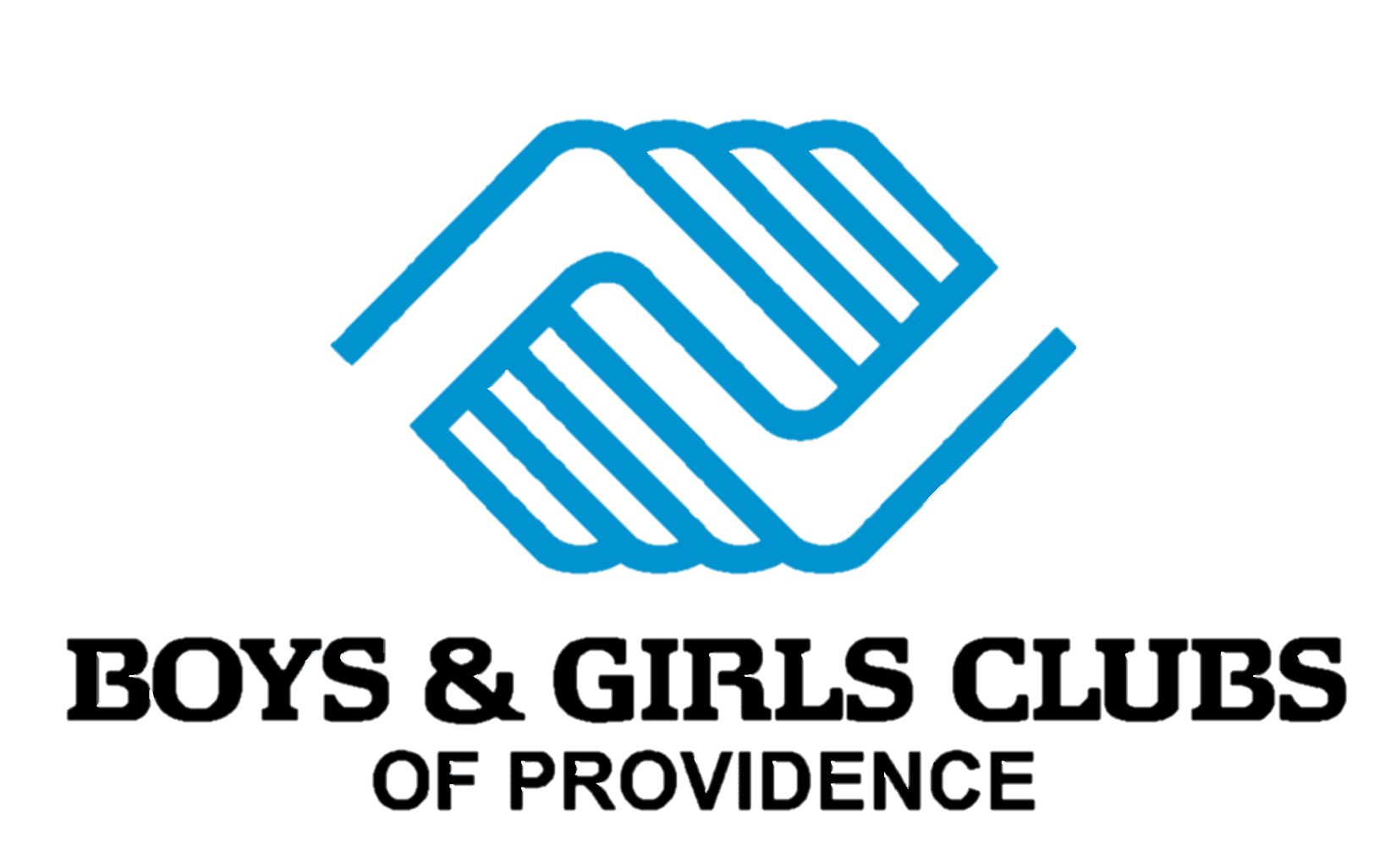 The Boys & Girls Clubs of Providence (BGCP) opened in 1868 to provide children and teenagers with a safe place to go and positive things to do, with special concern for youth from disadvantaged circumstances. Our purpose remains the same today: for youth to make positive use of free time, have fun, build character, and learn new skills. Our initiatives such as S.T.E.M, nutrition awareness, sports, arts, and youth employment are vital aspects of youths' lives, and BGCP is in the forefront of developing new programs. We seek to facilitate three "Priority Outcomes": Academic Success, Good Character & Citizenship and Healthy Lifestyles. BGCP now serves more than 4,000 youth of ages 5-18 annually, at eight sites. We operate three "traditional" clubhouses in the South Side, Wanskuck, and Fox Point neighborhoods, three sites in Providence Housing Authority public housing developments (Chad Brown, Hartford Park, Manton Heights), and two 21st-Century Community Learning Centers at Roger Williams Middle School and Jorge Alvarez High School. Our clubs are located where youth need us most, often in some of the most vulnerable neighborhoods in the state.
Donate