Confirmed Sales Customer
Bob Hein and the folks at Hurd were a pleasure to work with, no pressure and always followed through on what they said they would. Super easy to work with and great inventory to really help select.
Ryan Z.
WESTERLY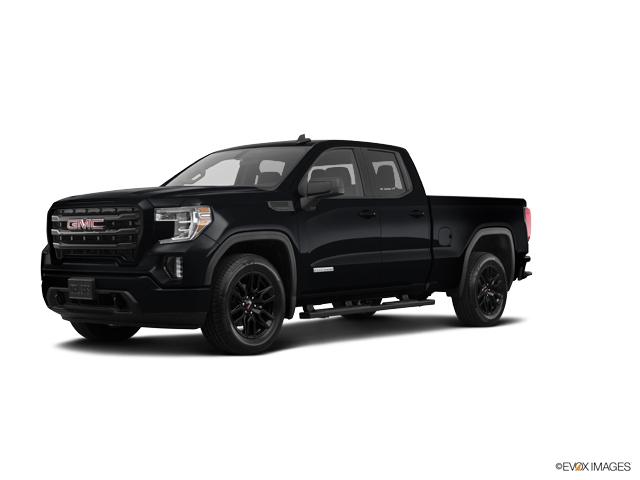 Confirmed Sales Customer
The staff were extremely helpful
Aaron W.
WARWICK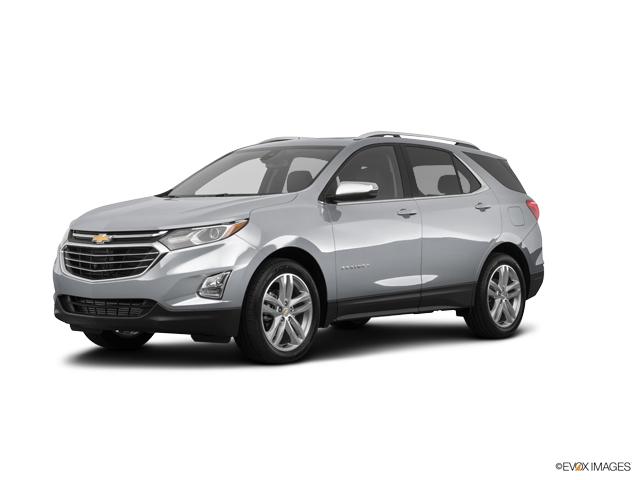 Confirmed Service Customer
In for routine oil change service and as always, was greeted by a service advisor right away, took info, printed up paperwork in short order, then off to the waiting area. Service was completed in short order and I was on my way. I have been extremely satisfied with Hurd Chevrolet since purchasing my truck!
Dodd S.
WEST WARWICK
Confirmed Service Customer
The men and women take the time to accommodate you while you wait & even when you are finished. Very satisfied.
Vincenza S.
JOHNSTON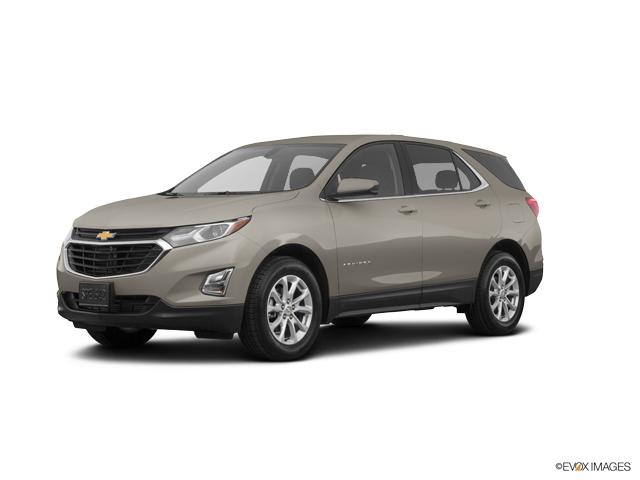 Confirmed Sales Customer
Worst experience of my life. Will never go back to Hurd
Steven S.
JOHNSTON
Confirmed Service Customer
I had a 8:00am appointment dropped my car off. Waited till 3:00 never heard anything so I called only to be told they hadn't got to my car because they were doing "waiters" all day. My car had to stay there overnight and wasn't ready until the next day. Poor service!
James G.
NORTH PROVIDENCE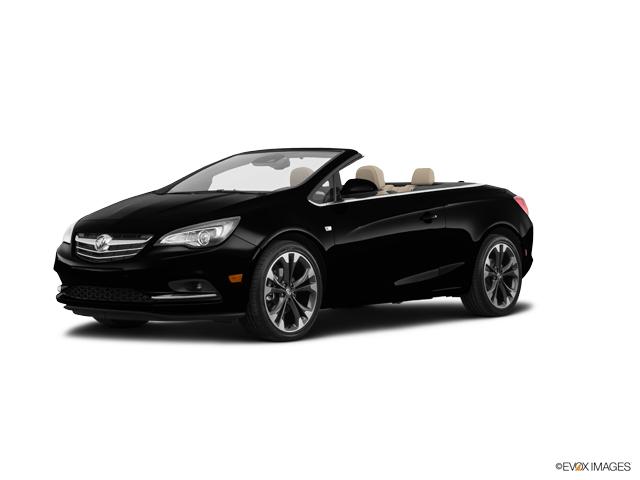 Confirmed Sales Customer
I went to Hurd with no intention of purchasing a new vehicle, I just wanted to look. Gabriella was my sales agent. She is professional, efficient, smart, knows her product, and is very personable. My husband and I were very impressed with her entire attitude and presentation. I hope Hurd is aware of what a gem she is.
Joan H.
WARWICK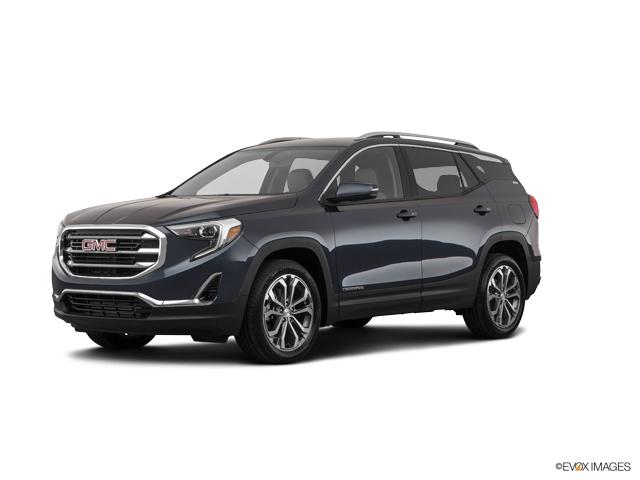 Confirmed Service Customer
I got several calls letting me know that my vehicle needed a oil change. The first nearly a thousand miles early, after 3 calls I told them not to call again, I would keep an eye on and call for an appointment. I still recieved 3 more calls, there reason on star was notifying them . I think I'm going to drop on star. Also when I made the call to Hurd for the appointment it was on a Saturday morning. I had called a total of 6 times in an hour and a half. 3 by the automated phone system. Later told that on Saturday they have a skeletal crew of people there I think someone should be there to answer phones. I would like to say that the service manager was awesome a real stand up guy, answered my questions and pointed out some things to me.
Steven I.
L COMPTON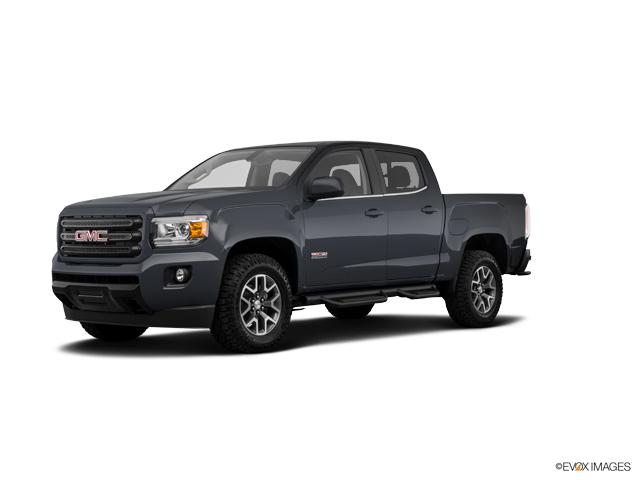 Confirmed Service Customer
Terrible experience. Technicians missed severely worn brakes on multiple multi-point inspections. Caused more damage to braking mechanism than would've occurred if examined properly. We actually told them that there was a braking issue and they still missed it. Only to come back a week later to notice the wheels are damaged. Not having much faith in your multi-point inspections. I've never missed an oil change or any other service when it's called for. Not sure how something so obvious can be missed.
Bryan B.
HOPE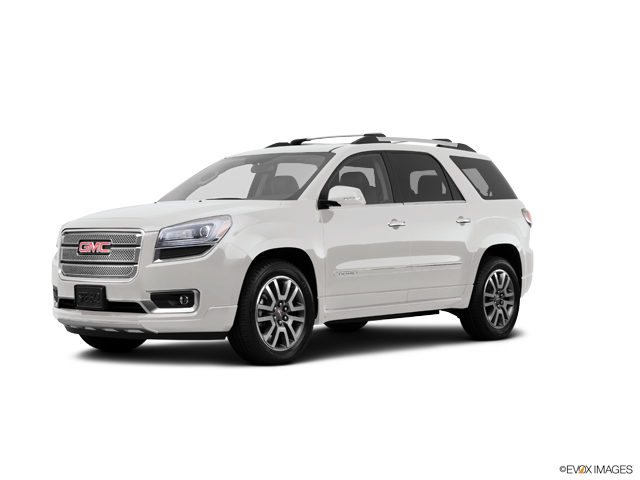 Confirmed Service Customer
Easy drop off and picked up later in the day
Nancy G.
COVENTRY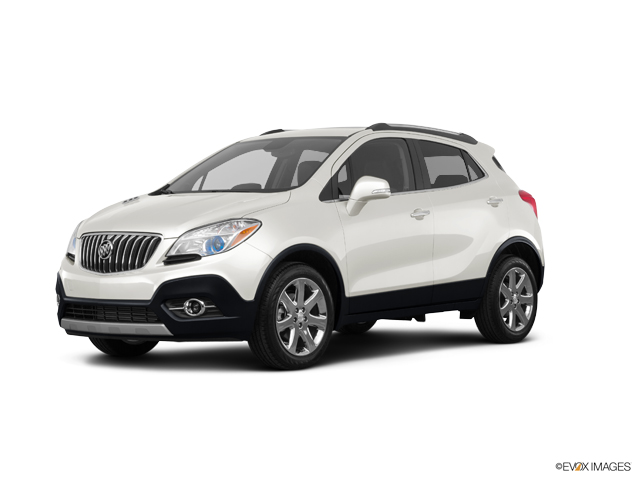 Confirmed Service Customer
Nothing bust the best treatment and service at Hurd !
Michael R.
WARWICK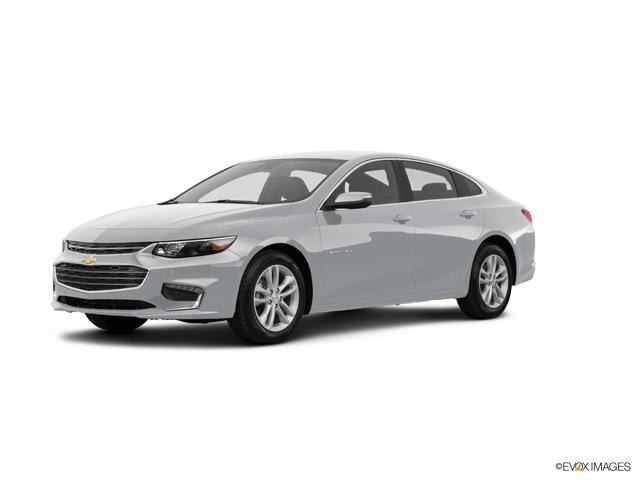 Confirmed Service Customer
Customer for 7 plus years!
Marybeth M.
JOHNSTON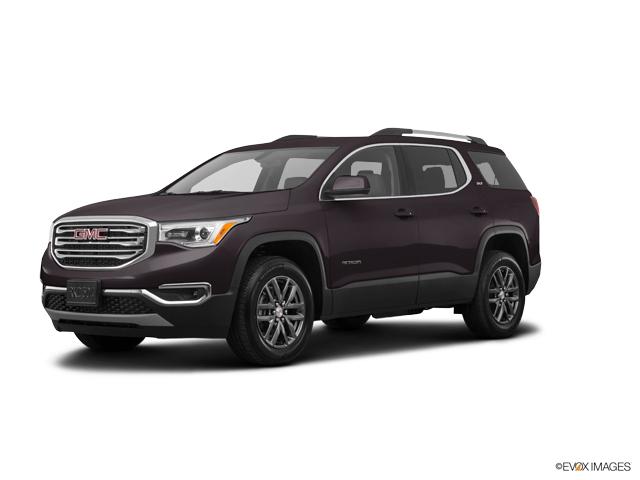 Confirmed Service Customer
I have leased and bought cars from this dealership. I have no complaints about the sales department but the service department was horrendous! I waited 2 1/2 hours for an oil and filter change. I made the appointment ahead of time so there is no reason why this service should have taken this long. From now on, I will be bringing my Traverse to my auto mechanic. He is much more prompt and reliable!
Thomas T.
SEEKONK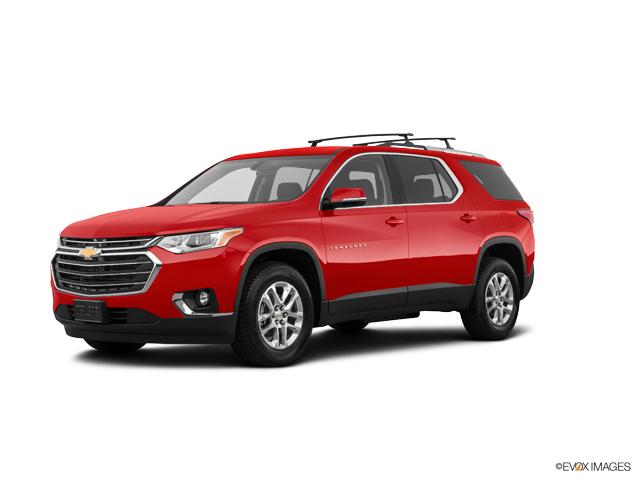 Confirmed Sales Customer
It was the best experience we have ever had buying a car. It is normally so time consuming and labor intensive, but this was easy and seamless. We had researched, wanting to replace our 2012 Traverse. We told our sales agent what we were looking for, and he directed us to the exact car for us. We spent an hour the first day, and another hour two days later when we picked the car up! Everyone was great, from Josh the general manager, to Chris our salesman, to Nick the business manager. We will be back, and we will send others to Hurd.
David G.
TAUNTON
Confirmed Service Customer
All work was completed in a timely manner and my vehicle was vacuumed.
Joseph C.
JOHNSTON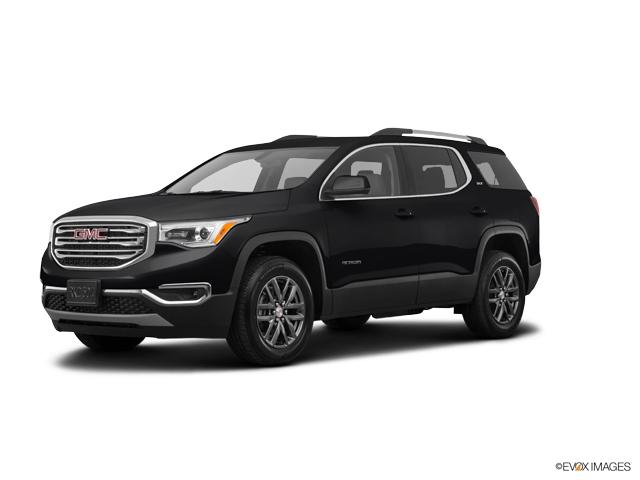 Confirmed Service Customer
Was done in reasonable time
David G.
WARWICK
Confirmed Service Customer
Fixed a flat tire. Tire had to be replaced. Very much appreciated last minute help.
Edward N.
E GREENWICH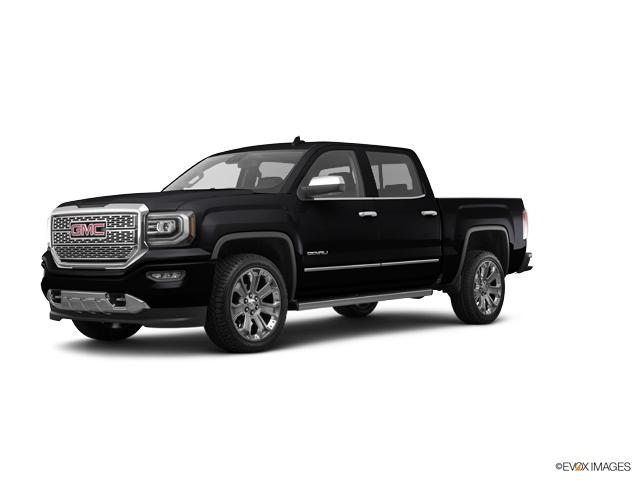 Confirmed Service Customer
Tyler was very welcoming and a great listener . Checked in for an oil change and to check on an ongoing problem with the drivers side seat and the radio.Tyler said he would see what could be done and report back his findings to me , this he did and told me on my arrival to collect my car . Disappointed to say the least since the seat problem has been ongoing from the time I purchased it 3 years ago , I paid for a replacement first time then that one broke and now that replacement is broken . Hurds appear to not stand by the replacement and say they will not replace it , instead blaming me again like the first time that it's the way I get in and out of the car REALLY ?? Try accepting that the seat design is inferior and the replacement parts differs from the original. Can't believe that after 45 years of driving they have the audacity to say I am getting in and out of the car and causing the problem . I have driven countless vehicles and millions of miles over this period of time and never experienced this .
Alan G.
PROVIDENCE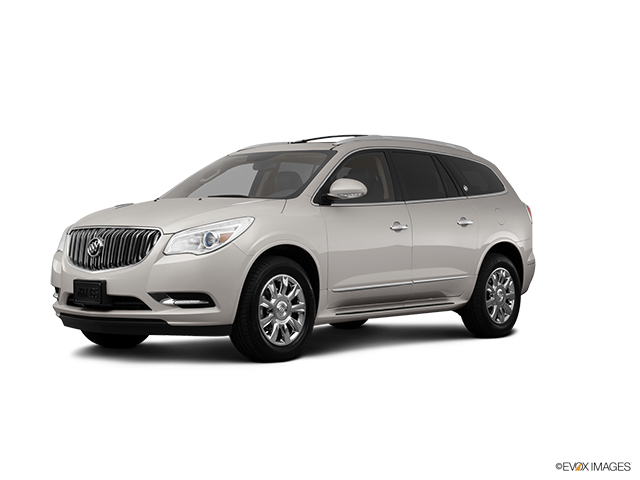 Confirmed Sales Customer
My experience with Hurd is excellent. I've been buying and servicing vehicles since 2007. Hurd"s team are friendly, knowledgeable people. I always have a great experience at Hurd Auto mall!
Deborah M.
WARWICK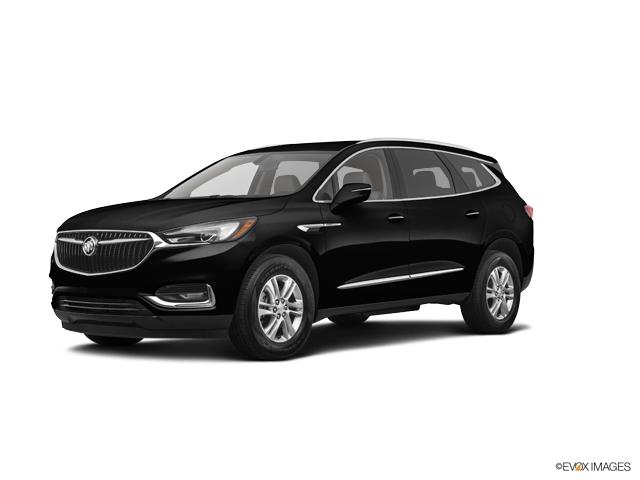 Confirmed Service Customer
GOOD SERVICES
Yocelyn R.
PROVIDENCE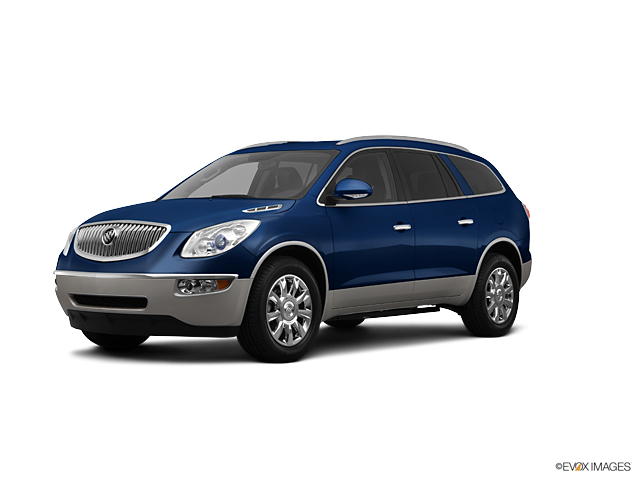 At Hurd Auto Mall, we strive for every sales and service customer to receive a VIP experience. Customer satisfaction is our number one goal. Read these Buick, Chevrolet, GMC reviews to see what our customers are saying about us.