Confirmed Sales Customer
Everyone at the dealership was friendly and attentive and made every effort to provide me with the vehicle I wanted. I appreciate their efforts and would shop at Hurd Auto Mall again.
Kerry B.
COVENTRY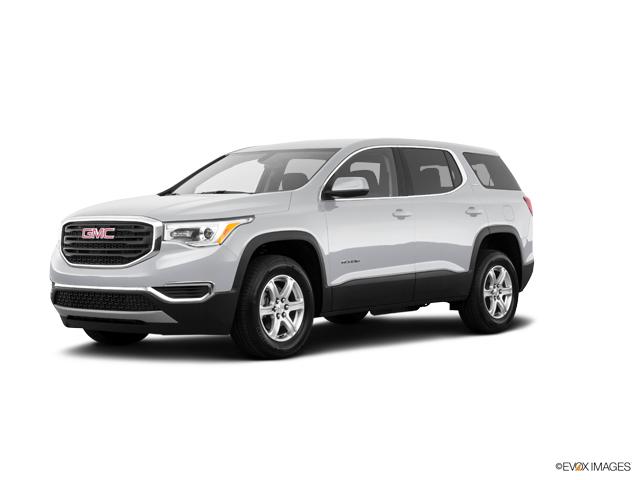 Confirmed Service Customer
Good service
David P.
REHOBOTH
Confirmed Service Customer
Dan in service was fantastic. Great customer service. My lease is up in a few months so I went into talk to a sales rep. My truck is getting up in mileage so I was actually ready to trade in early and put my lease payments into another vehicle. The rep told me don't do that and didn't seem like he wanted to help me any further. Never been to a dealership where I was talked out of a car but I guess I will hold off for now. Even said I was interested in a vehicle onsite.
Jarod L.
N ATTLEBORO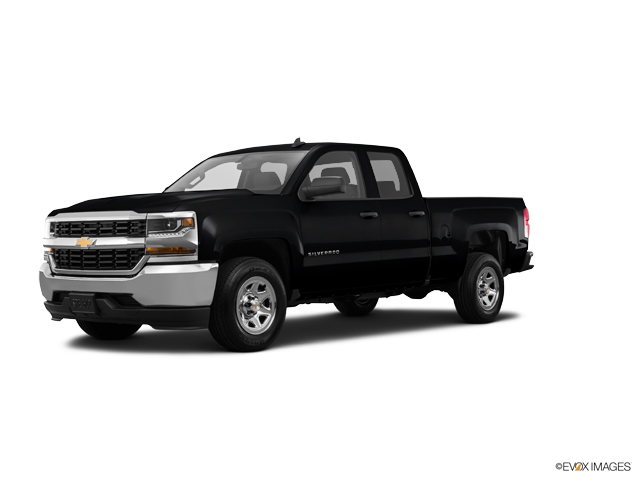 Confirmed Service Customer
Ed was extremely courteous and explained what that was going on with my car every step of the way. He made a very stressful situation much more tolerable than would have been otherwise.
Elise C.
GREENVILLE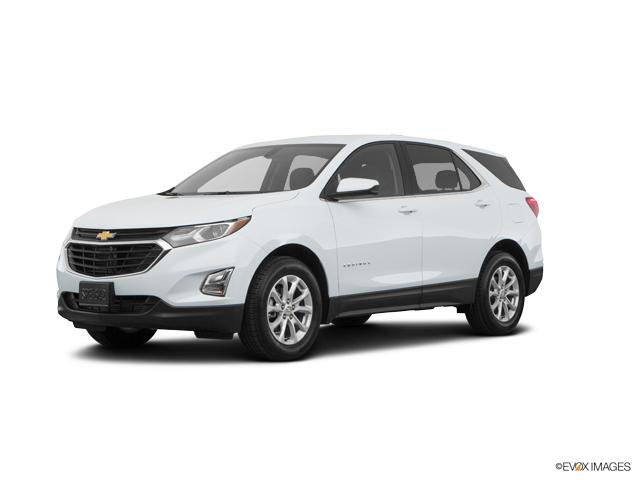 Confirmed Service Customer
My car had a recall...it was a quick fix...only an hour.
Laura S.
N KINGSTOWN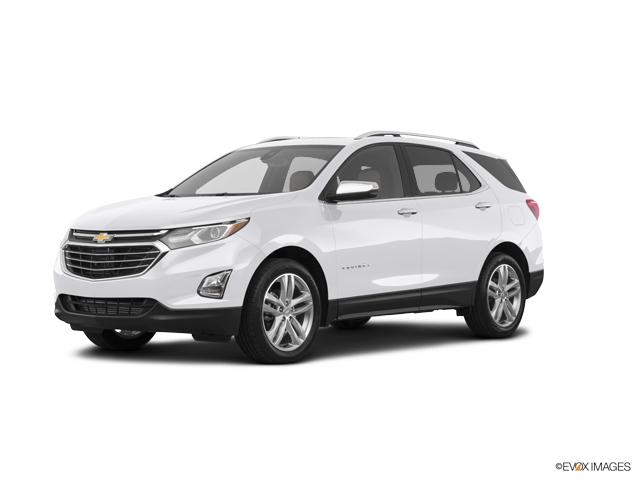 Confirmed Service Customer
I've never been to a dealership that gives you back a dirty car at the end of your service!
Ashley R.
COVENTRY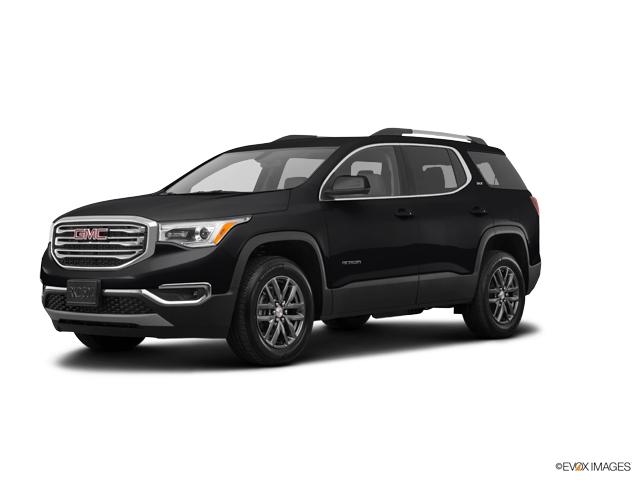 Confirmed Service Customer
Extremely professional staff very easy to make appt. On line waiting area very comfortable.
Robert D.
TIVERTON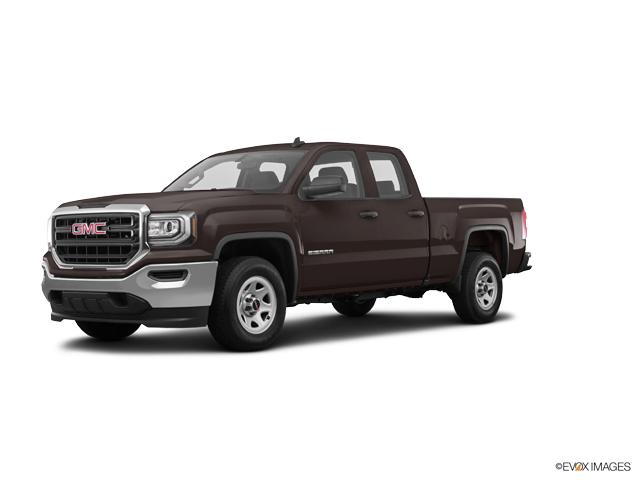 Confirmed Sales Customer
In question 1. I tried to select excellent. I am not sure if it register that way. I worked with Ed Trotta in sales. He was excellent!! He really worked to close the deal. I have purchased many cars from Hurd over the years and I would definitely go back. Thank you I love my truck:)
Paul B.
BLACKSTONE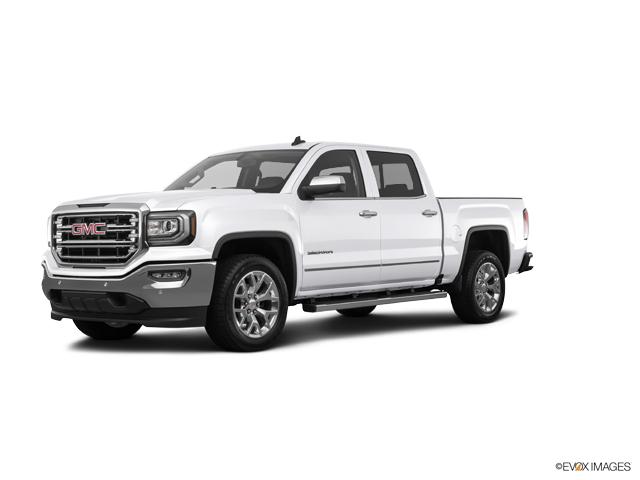 Confirmed Service Customer
Rob Buds in service was very helpful
Scott B.
JOHNSTON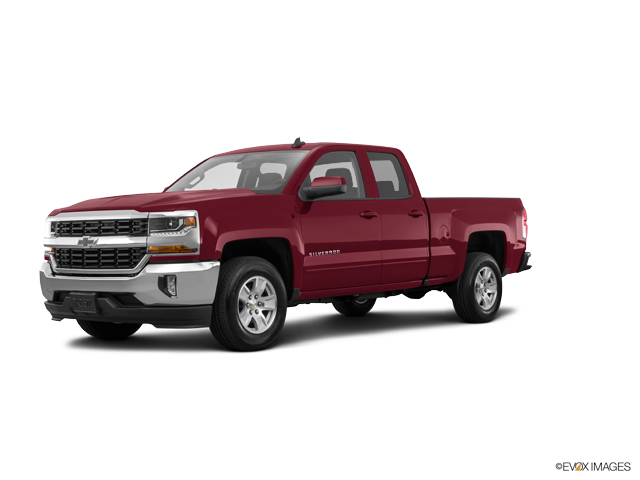 Confirmed Service Customer
Convenient, shuttle service, and my car was serviced in an area I neglected. Waiting for part for original reason for service. Like the personal service from Dan Silva. Will call him when I need other service.
Rebecca R.
JOHNSTON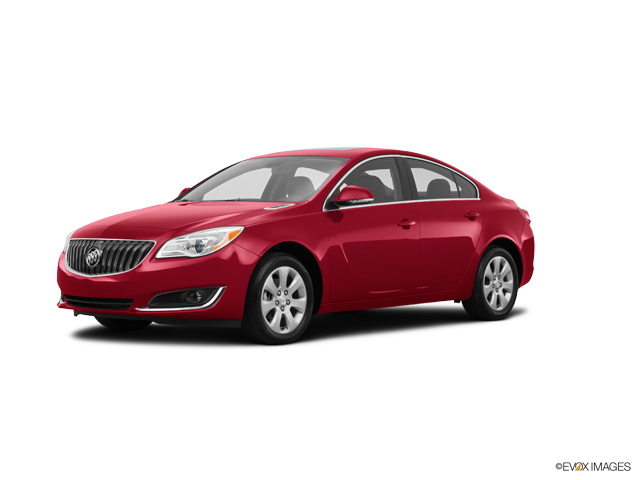 Confirmed Service Customer
Oil change Did the extra - vacuumed!
Deborah D.
BRISTOL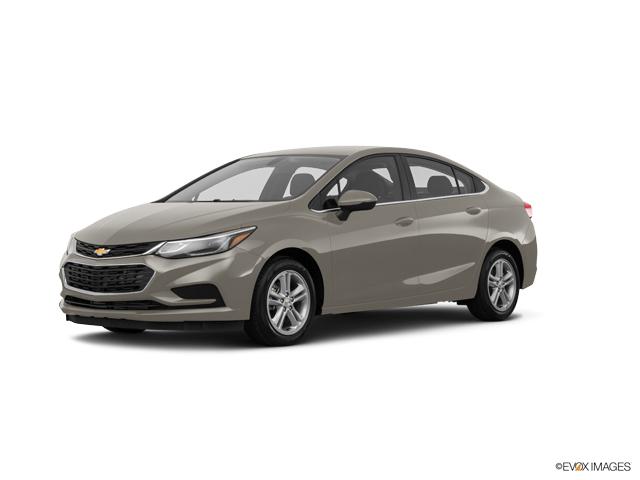 Confirmed Service Customer
Service desk employee was excellent. Most courteous I've ever dealt with at any dealership
Jason B.
N PROVIDENCE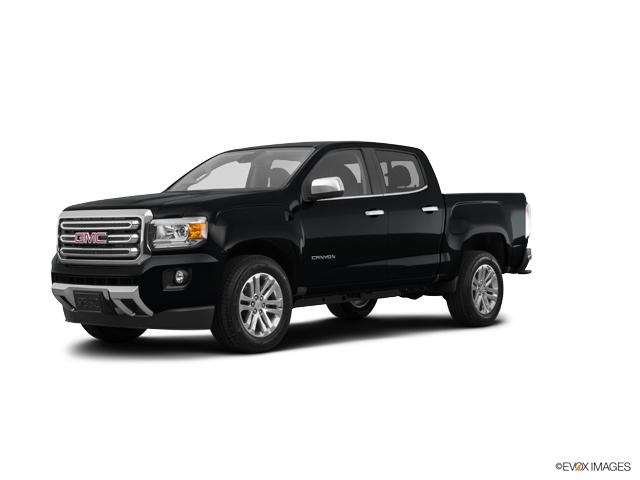 Confirmed Sales Customer
I went to this dealership only because the vehicle I was interested in upgrading too was there, a 2018 GMC Denali Ultimate, the salesperson that I delt with was Gabby, who was brand new and did a great job throughout the vehicle showing process, this is where things took a turn. Stating what I was looking for payment/term etc I mentioned that I worked for GM in sales for 4 years prior to my current job, wanted to avoid negotiations back and forth and just wanted a payment for the vehicle to take delivery today understanding how the payment structure worked/ incentives, this is when Chris Deangelis the sales manager came out with original payments that were then negotiated down 4 times back and forth for a change in $200 a month difference! That's a difference of $7200 throughout the term of the lease in funds payed, this leaves a sour taste in my mouth taking a shot at a customer especially one knowing the product and processes. I can only imagine the "deals" some customers must think they are leaving with knowing this now. Just a rude individual who has no personal skills. The vehicle also needed an alignment as the wheel was off which I stated, I was told there is "probably just some gunk build up" on the wheel and it should be fine, instead of running the vehicle to service to have it checked which I stated I didn't mind waiting for, as the entire finance process had not started yet, but I was told to take the vehicle today, and come back if there was still a problem after driving it for a few days. In finance the payment was bumped as they usually are for whatever reason "per rate from the bank for the contract received" and the overall process was sloppy. After leaving with the vehicle that day, it was cleaned so poorly that I needed to clean it myself when I got home, almost being a $70k msrp vehicle you think this would be a standard practice. Driving the vehicle for two days, the vehicle did need an alignment as I had stated on day one. Scheduling an appointment to have this corrected and then driving there which is over a hour away from my house, once I arrived I was told that the process could not be fixed due to weather conditions and I would need to come back. This is understandable due to weather but a courtesy call prior too this or even the the day prior would have been effective knowing weather conditions needed to be clear to service the vehicle and they were not going to be. Myself as a customer should not need to be responsible for knowing this as it is the service departments job. To put it simple, I will never go back to this dealership myself or recommend anyone go here for sales or service based on my experience. I found it very unprofessional, sloppy and out dated.
Jarid B.
BRISTOL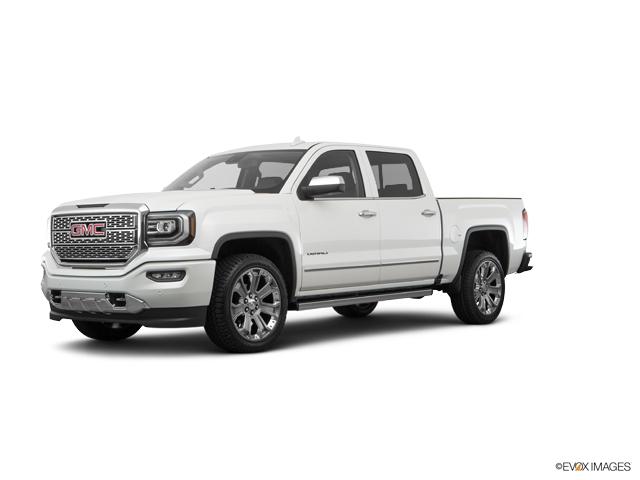 Confirmed Service Customer
I had another great service experience at Hurd Chevrolet. Service Advisor, Robert Budz was outstanding. He was professional, courteous and checked all recalls and required services for my Silverado. The technician did a great job as well and returned my vehicle clean and vacuumed. These are two great employees that care about their work, company and most of all the customer. Thanks for the great service.
Michael T.
WARWICK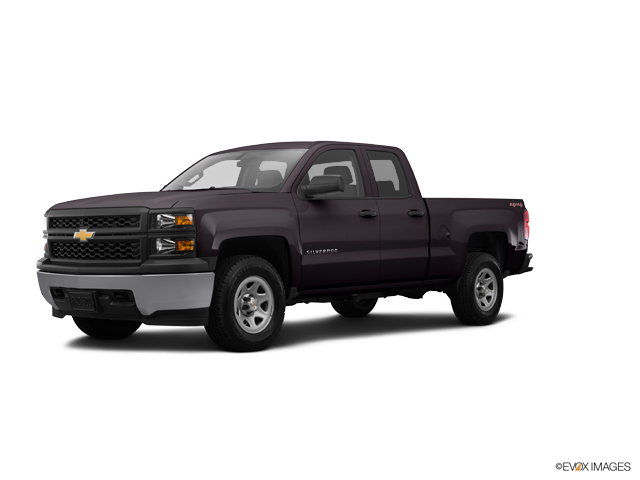 Confirmed Sales Customer
friendly, fair, patient, good attention to detail with all members of the staff whom I interacted with.
Scott T.
WINTERPORT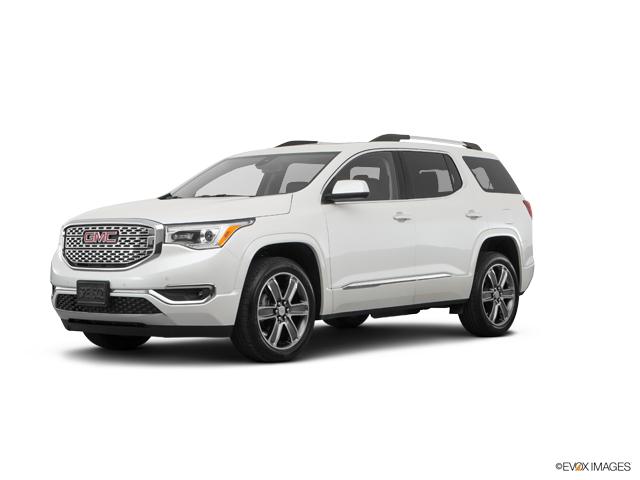 Confirmed Sales Customer
The whole experience was very good. Would have wanted the knowledge of how long to expect the waiting period for ordering to delivery, 4 months was a long wait time. The dealership isn't responsible for that but I should have been told right at the beginning.
Steven I.
L COMPTON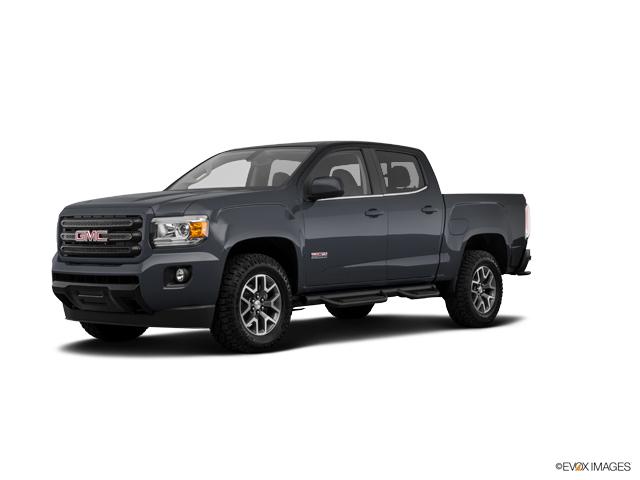 Confirmed Service Customer
My service advisor, Ed Doyle, was very courtesy, informative and pleasant. The whole experience was quick and easy. Won't hesitate to go back.
Deborah B.
SARASOTA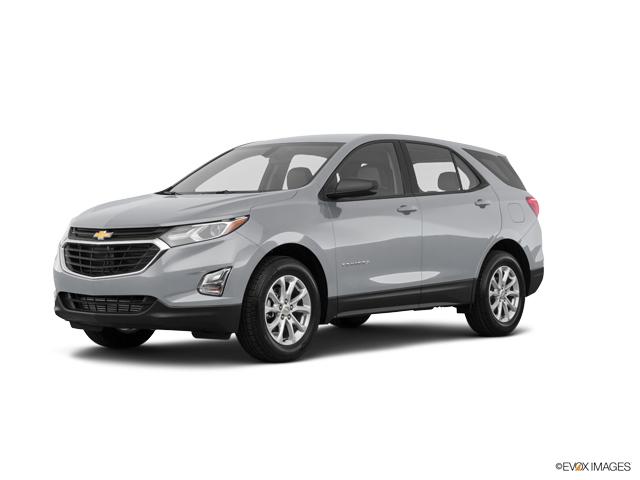 Confirmed Sales Customer
Awesome experience I will be spreading the word to others who are thinking of buying a car. The staff was curtious and talked to you about your needs. No pressure they work with you. We are so pleased. Thank you! Especially to Blake for meeting our needs.
Steven B.
WARWICK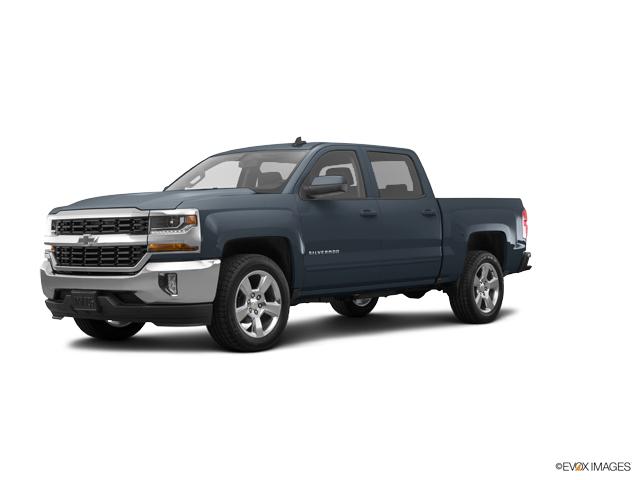 Confirmed Service Customer
I was in and out for oil change
Sharlem R.
PROVIDENCE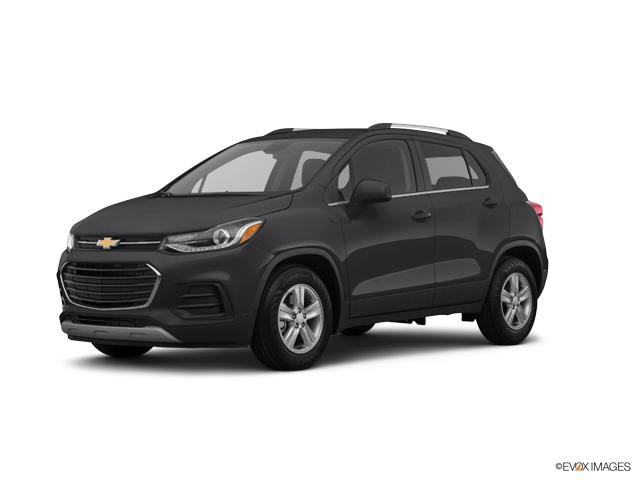 At Hurd Auto Mall, we strive for every sales and service customer to receive a VIP experience. Customer satisfaction is our number one goal. Read these Buick, Chevrolet, GMC reviews to see what our customers are saying about us.