Confirmed Service Customer
Great service. Knowledge is A-PLUS. Spent a bit longer there than expected but worth it.
Brian D.
JOHNSTON
Confirmed Service Customer
I'm concerned about how often I have to bring my Volt in for service. Love most things about the car but there seem to be a lot of operational problems.
Seth H.
PROVIDENCE
Confirmed Service Customer
Tyler was great! Made sure the truck was repaired quick and kept me informed throughout the process. He made sure I was able to get vehicle back before the holiday! Best service so far
Kevin J.
E PROVIDENCE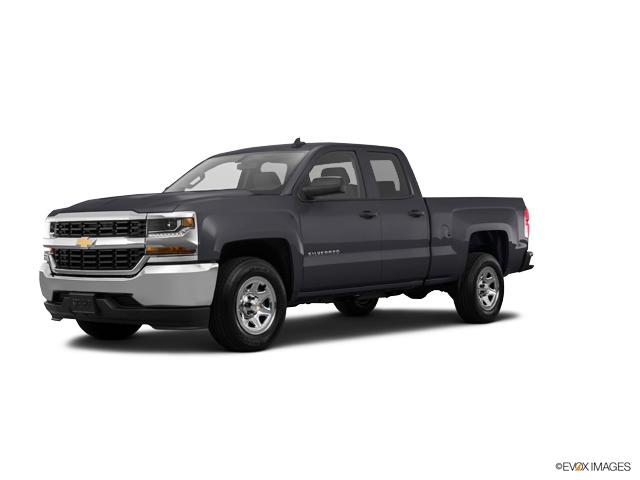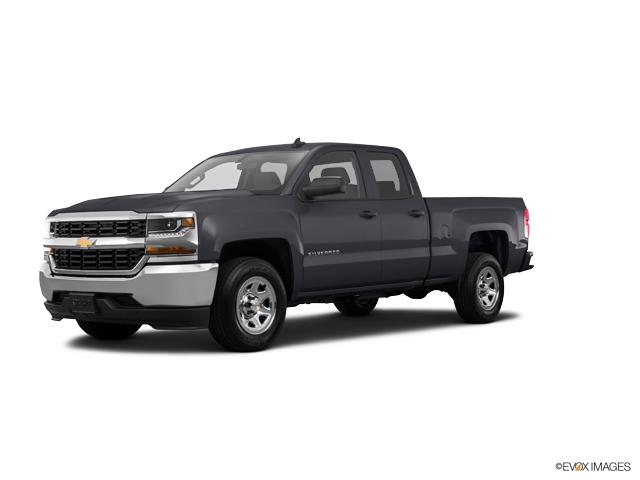 Confirmed Service Customer
Helpful Friendly/courteous, prompt
Thomas P.
GREENVILLE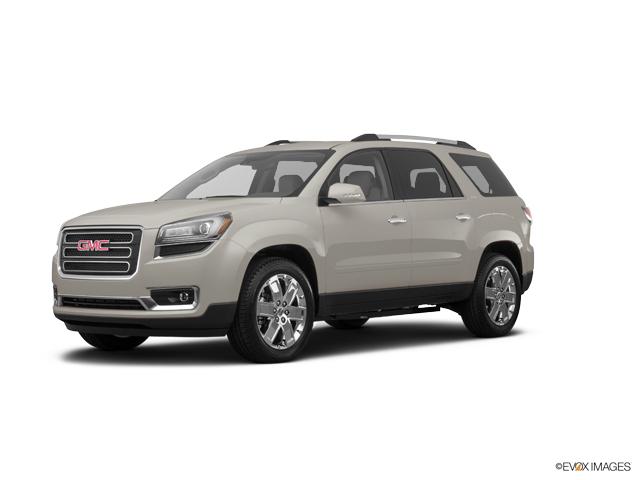 Confirmed Service Customer
I was very pleased with my visit. Paul was very nice and courteous.
Cheryl B.
JOHNSTON
Confirmed Service Customer
2 hours for routine maintenance unacceptable!!!! I deserve another free visit!!!!
Marie M.
JOHNSTON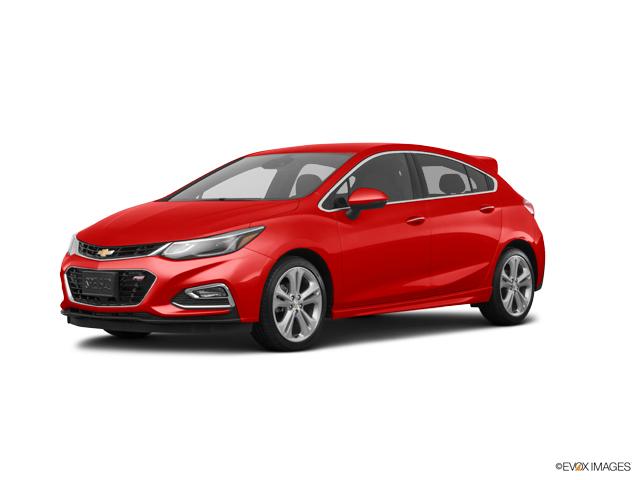 Confirmed Service Customer
When I went there in the past for oil changes I was told I had three free. Maybe they were incorrect (we all make mistakes) but they were excellent in the customer service presentation. Ed Bradley usually took care of me and I always felt appreciated and satisfied when I left. The second time I worked with John I believe in my last survey This time not so much. He was not very informative and quoted me a price of 80.00 for the air filters. I thought the oil change was free. When I went back to get my car I was given a bill for about 150.00. I wish he was more knowledgeable. All he said to me was I am all set, good news I wont need anything done until 30000 miles and gave me the bill. I love my Buick and I have been very happy with Hurd and look forward to continue my business with Hurd in the future. Also, I have continued to recommend Hurd when someone inquires about my vehicle. Please continue to hire people like Ed and John because they show they care and make you feel welcomed not like the next number.
Brenda F.
WARWICK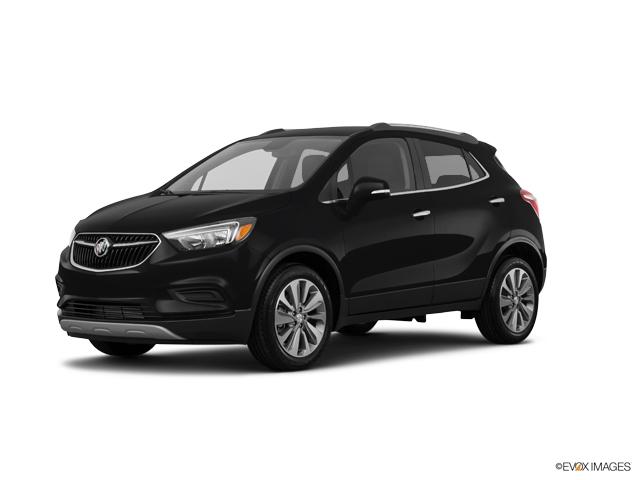 Confirmed Sales Customer
Very good service
Robin S.
REHOBOTH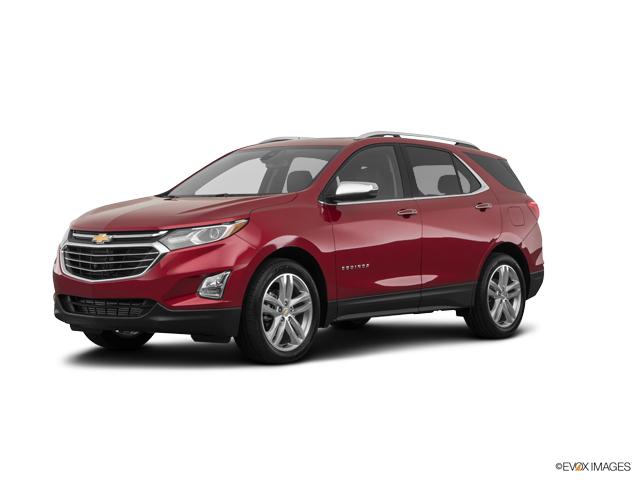 Confirmed Service Customer
When I set up my appointment for the service I advised that I needed a ride to and from work. The morning that I brought my car in I was giving a ride to work, I shortly after that received a text advising me of my advisor with any questions. about 3 in the afternoon I hadn't heard anything I text my advisor I got no response, I called the dealership and I was given another name and a voicemail no response then I called back again and got a different voice mail on my third call I asked for a supervisor the reception is put me on hold and said that the supervisor would have a driver call me back about 20 minutes later an advisor called me and said that the driver would be at my work at 4 he took the address that was it at 4:20 I had receive no phone call and no one was at my work finally at 4:50 the driver had called me and said he was outside he was not I was standing outside I asked where he was and the adviser had given him the wrong address. I have never had bad service but the last time was just a shitshow plain and simple.
Michelle N.
N SCITUATE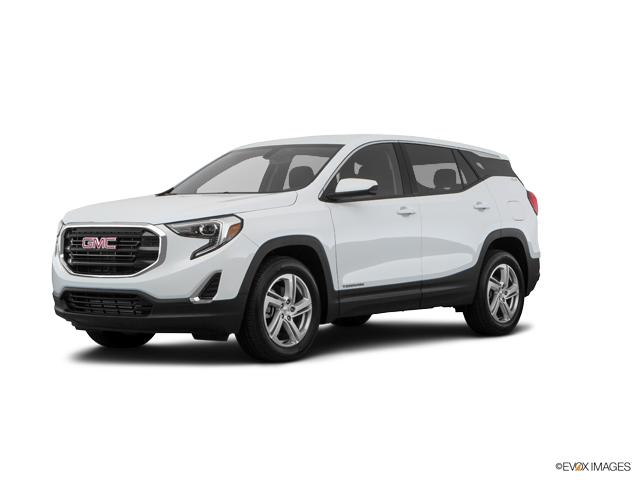 Confirmed Service Customer
Had my truck for 6 hrs. to replace AC condenser charged over $1200.00 labor - complete ripoff
Peter B.
CLAYVILLE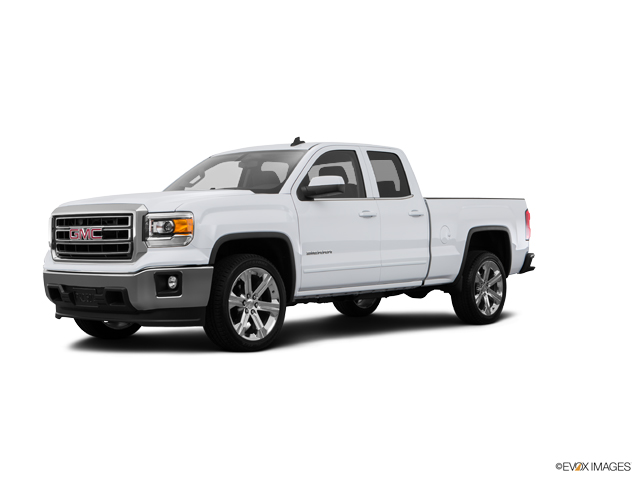 Confirmed Sales Customer
Second time buying truck from Hurd. Easy transaction.
Ryan D.
DUDLEY
Confirmed Service Customer
Excellent customer service.
Thomas C.
JOHNSTON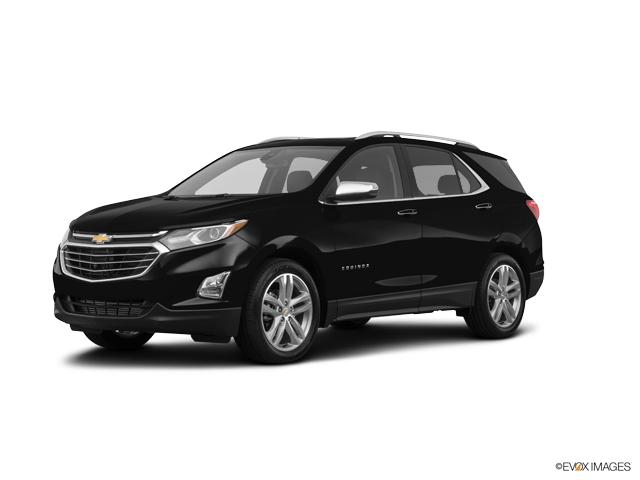 Confirmed Service Customer
My buying experience was second to none! Ed was awesome and the primary reason I return to Hurd. My Service experience has been good, but the quality of my 2019 GMC is so bad and no one seems to care ... over 40 days in shop so far and GMC customer care acts like they are doing me a favor. I will honestly look at other options for my next purchase in December. GMC customer care truly sucks! I don't need another person telling me the news / status of the repair I need them to own fixing it right the first time and not wasting my time or money. No concern on how much time i have wasted on my new car with issues. I could have bought used and had far better experience.
Anthony F.
CUMBERLAND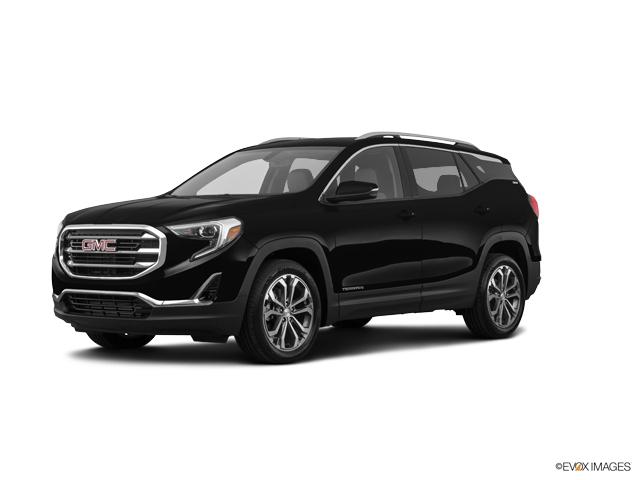 Confirmed Service Customer
The service writer was awesome ! But I will never come back there for any more service I think over 2 hours for an oil change is absurd and it will never happen again ! And I've bought 3 vehicles there since 2005 ! Very poor scheduling
Michael D.
CHEPACHET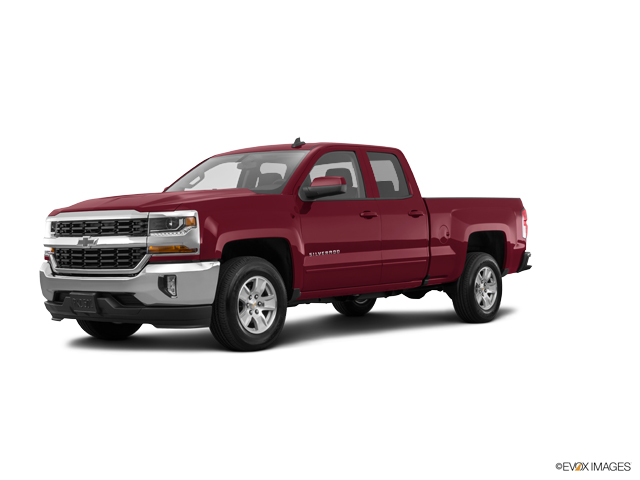 Confirmed Service Customer
Was told truck was ok, but still noise coming from motor
Gary M.
SMITHFIELD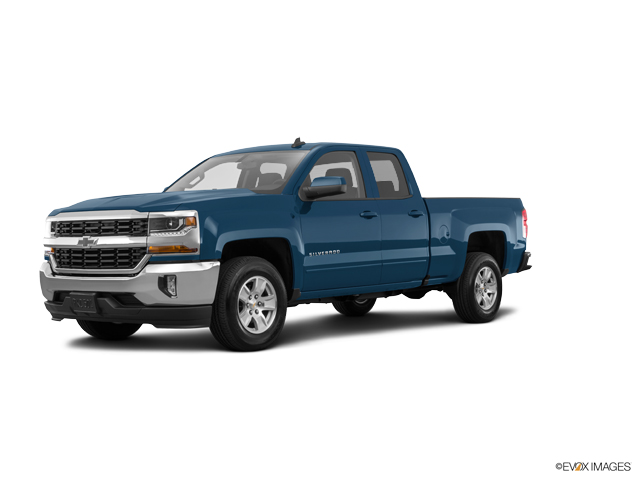 Confirmed Service Customer
Everything went smoothly
Carl P.
WARWICK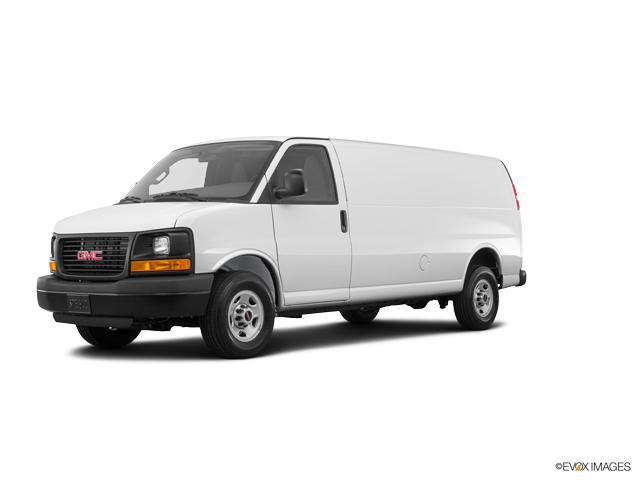 Confirmed Sales Customer
1. We were not pressured to buy a car 2. The sales men help us find a little bigger car.3 help with the financial services 4.very nice to talk to
Donald R.
JAMESTOWN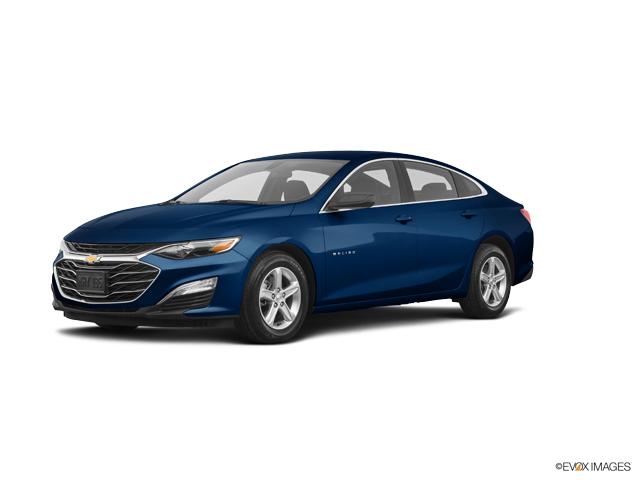 Confirmed Service Customer
Yoryis Gomez was my service advisor and he provided outstanding customer service. A true professional who treated me with courtesy and worked very hard to make sure the issue with my car was taken care of.
Daniel O.
COVENTRY
Confirmed Service Customer
in and in a timely manner
Frederick S.
N SCITUATE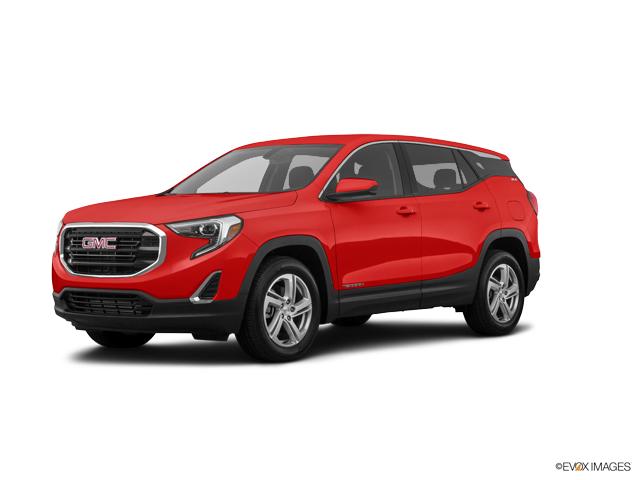 Confirmed Service Customer
Nice, helpful folks.
Timothy W.
WARWICK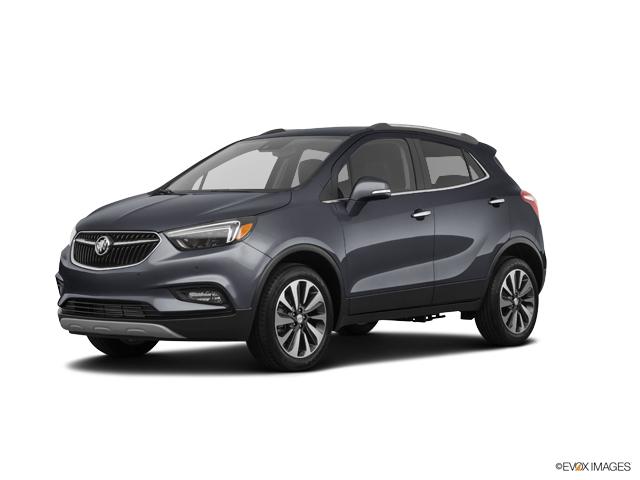 At Hurd Auto Mall, we strive for every sales and service customer to receive a VIP experience. Customer satisfaction is our number one goal. Read these Buick, Chevrolet, GMC reviews to see what our customers are saying about us.