Confirmed Service Customer
It was a routine oil change all was as expected
Mark W.
WESTERLY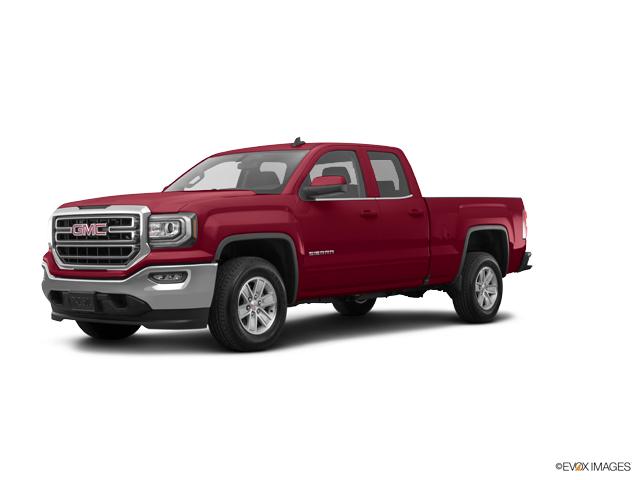 Business Response
Glad we could help you out!
Confirmed Service Customer
cars interior had to be stripped down to fire wall never thougth it would b the same ,i was thrilled with results
Robert A.
CRANSTON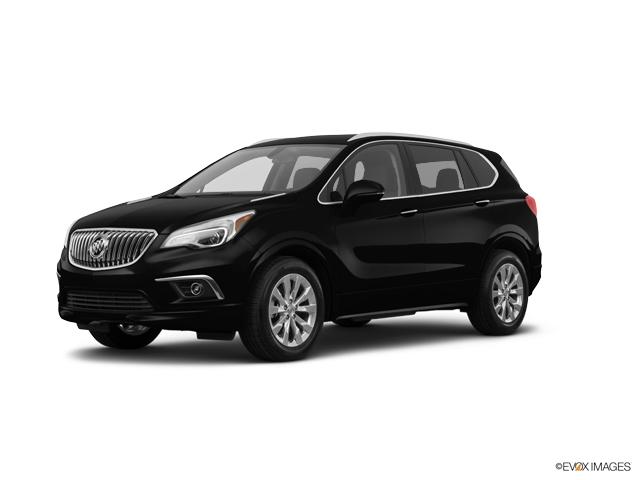 Business Response
Thank you for filling out our survey and giving us this great feedback. It's encouraging to know that our service team made such a great impression on you. We hope to see you again in the future.
Confirmed Sales Customer
Salesman Guy was exceptional! Only issue I have is that my Car was purchased on 8/17 and I had a RI temporary plate that would expire on 9/10. On 9/10, I had still had received my registration and plates that were supposed to be sent by UPS from Guy at the dealership. When I contacted him on 9/10, he said that he found them at his desk on the previous Sat. I then had to drive to the dealership to have them placed on my car as the next day I would be driving an unregistered car. To me, there was no reason why all this had not been done earlier.
Jean B.
BROOKLYN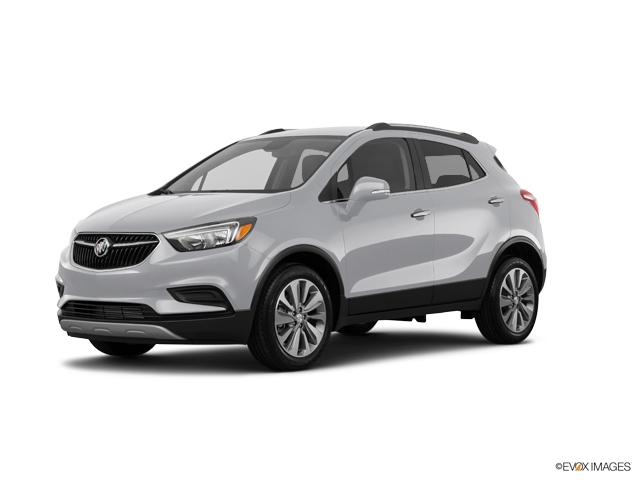 Confirmed Service Customer
Service reps are always there to help and answer any questions.
John P.
WEST GREENWICH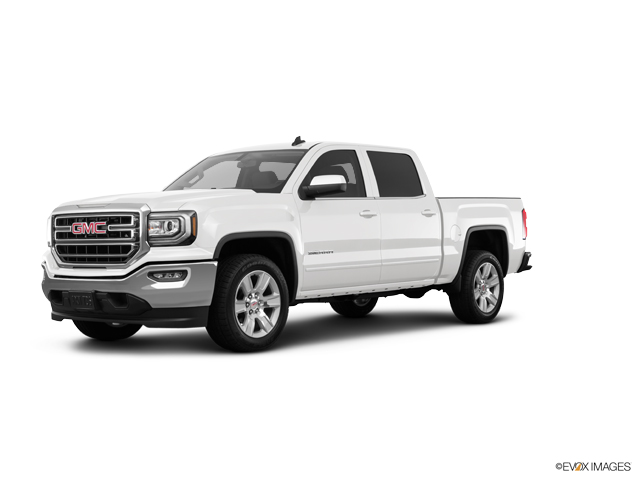 Confirmed Service Customer
Jon, Rick and Tom C, Mgr are THE BEST!! These three men are real people who treat customers like real people. Kudos to them especially for being honest and not condescending in this world filled with liars and not caring about other people. You don't want to read my thoughts re: beyond the fish tank. The next question I do not need to answer — this comment won't ever be published now will it?
Michele D.
COVENTRY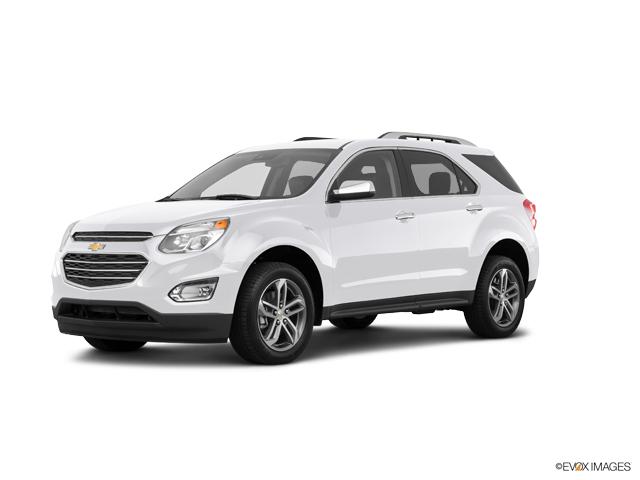 Confirmed Service Customer
Made an appointment, was able to drop vehicle off and pick up later that afternoon. Appointment scheduling was easy, drop off quick and pickup easy. That the way it should be!!
Gwynne H.
FRANKLIN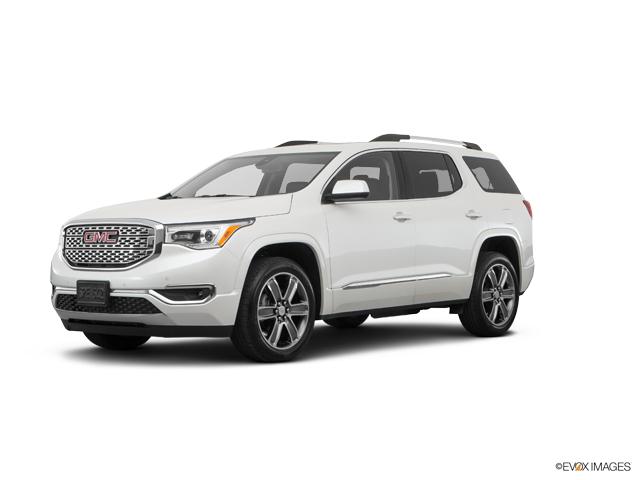 Confirmed Service Customer
The oil change appointment did not go well. They were 2 hours behind and did not call to alert us. In addition the lug nut key was not placed back properly and I received it in the mail a week later with a poorly written apology letter. If I'd had a flat tire I'd have been stranded without any way to get my tire off and no clue as to the whereabouts of the key. I was offered nothing but "I'm sorry" and I won't be returning for an oil change ever again.
Paula R.
HAMPTON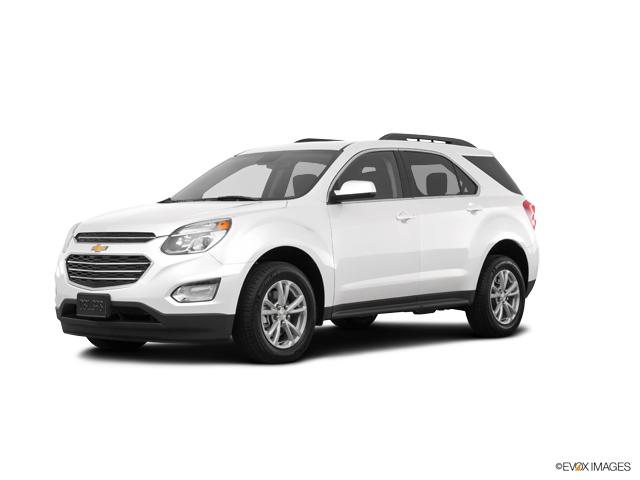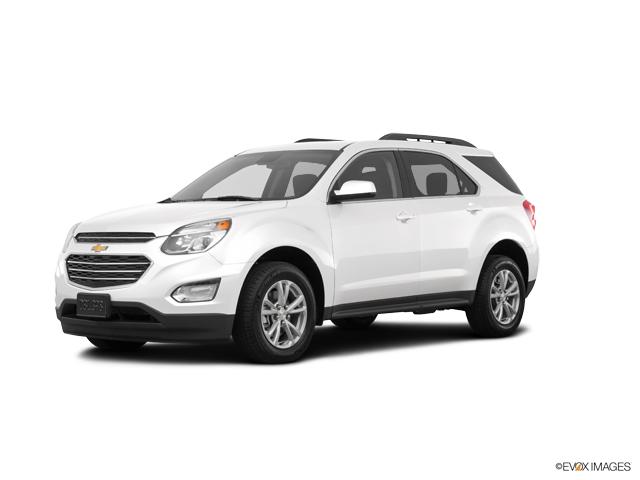 Confirmed Service Customer
The first service visit for my 2018 Encore and just as all my previous experiences with Hurd Service, it was timely, efficient, thorough and done with a smile.
Cesare G.
CRANSTON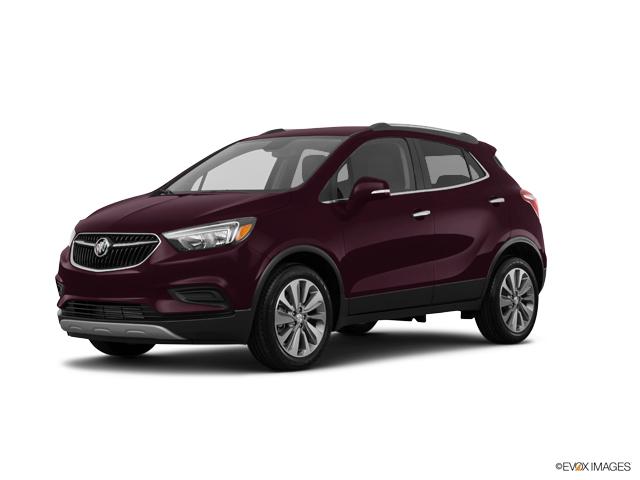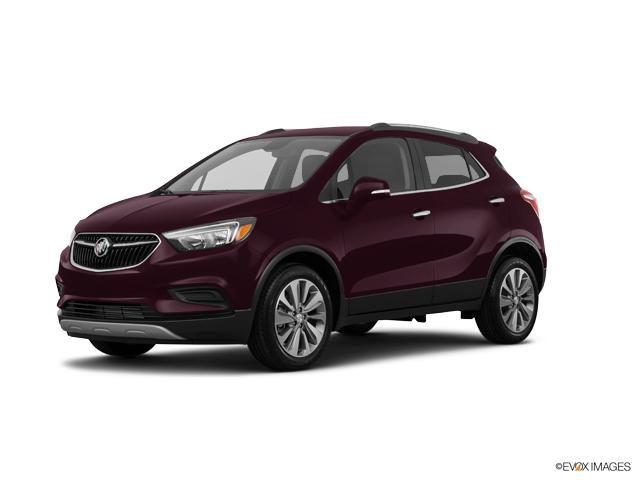 Confirmed Service Customer
Yoryis Gomez is why I had the great experience. He kept me informed throughout the repair process and explained everything when it was completed.
Michael S.
HOPE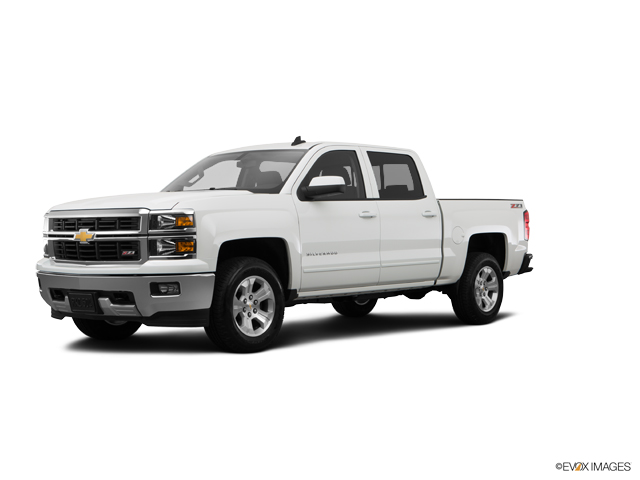 Confirmed Service Customer
every one was just great
Raymond M.
WARWICK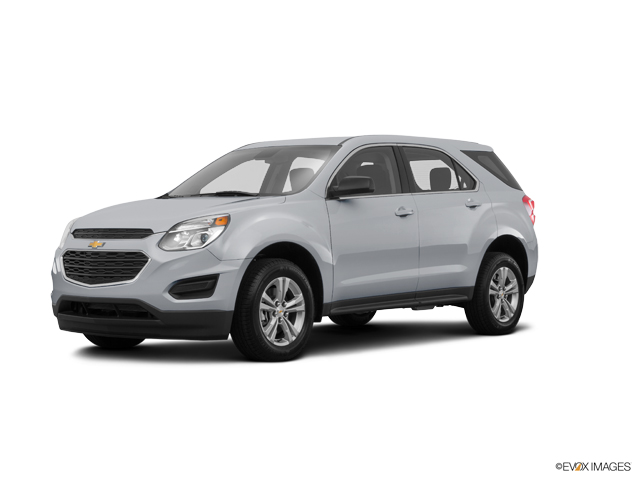 Confirmed Sales Customer
Ed Trotta did a great job!
Jonathan M.
CRANSTON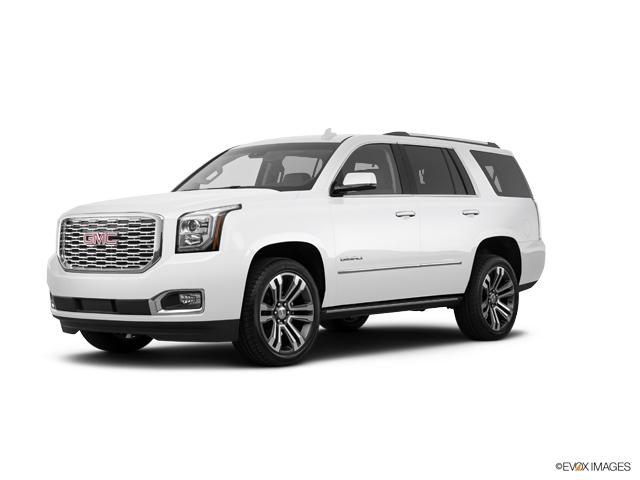 Confirmed Service Customer
I have a tire pressure issue ,tire has a leak ,your service department told thier is not a problem but yet I have to put air in it everyday .And yes I have the tire and wheel warranty
William W.
GLENDALE
Confirmed Service Customer
They kept me up to date on all my car problems and the repair process
Amanda B.
PROVIDENCE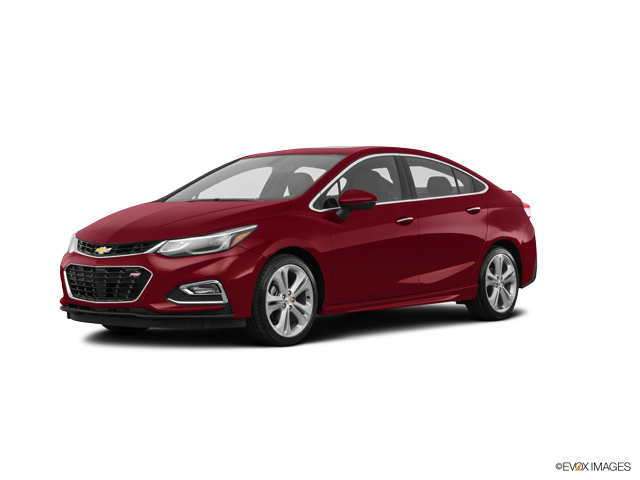 Confirmed Service Customer
Dropped My car off on Thursday August 30th when I finally heard from somebody they said it may be the transfer switch. That they are just waiting for a transmission mechanic. I was OK with that but when I tried to follow up Friday and Saturday nobody would return my calls and let me know what was going on with my car finally heard back from somebody Tuesday afternoon. I understand that they had a to wait for the warranty claim to be approved however they could have at least called me to let me know. Also when I picked up my car the battery was completely dead and now my Bluetooth isn't working along with a funny smell coming from the engine. This is a 2013 car with 50000 miles I should not be having these issues. I will now be taking it somewhere else to have it looked at because I can't go another week without having a vehicle. When you have somebody's vehicle you should at least call them back and let them know what is going on even if it's we don't have any information for you anything is better then not returning a call. I work in the customer service industry so I know there's only so much you can do without the approval of a higher up but a phone call goes a long way.
Samantha W.
CUMBERLAND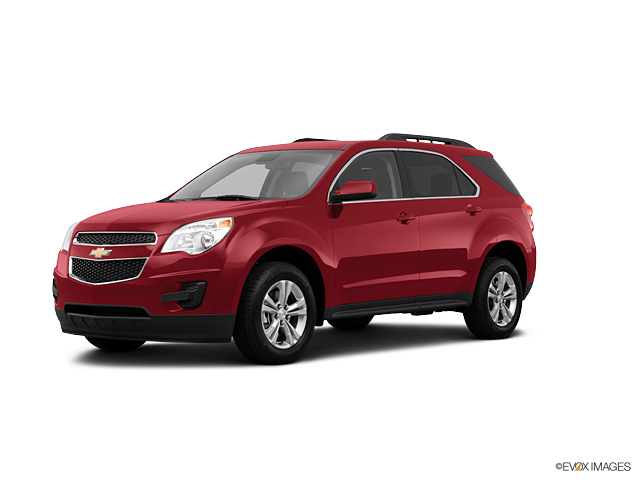 Confirmed Service Customer
Comfortable waiting area...good service...nice to be able to make appointments...(Anniversary car wash 1 year of ownership was not the greatest....left all white spots on car that came in clean and left spotted because it was not wiped down!!!)
Dolores D.
CRANSTON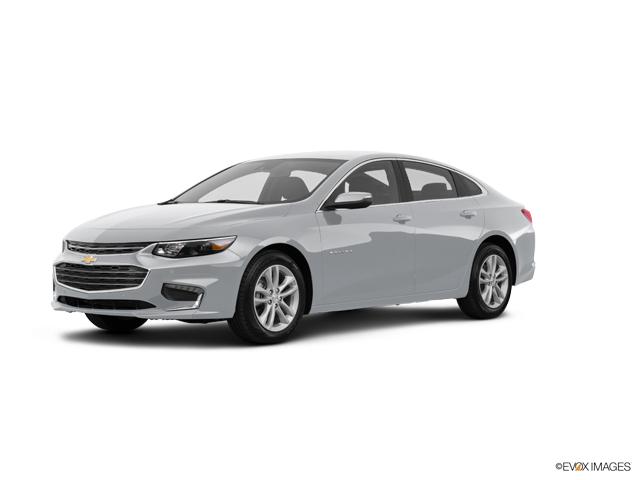 Confirmed Service Customer
1. Horn button does not work well. It takes much effort to sound the horn. Issue was not fixed and I was told that the switch was designed to only work if you press the top of the button. I feel this is an unsafe condition. 2. I gave specific instructions for the tire rotation. The front left tire was recently replaced and I asked that that tire not be rotated. It was rotated against my instructions. 3. I dropped off car at 8:15 AM. I called dealership at 4:15 PM to ask if vehicle was ready and advisor John Dancause told me that they had not yet addressed the horn. Minutes later John called to tell me the vehicle was done and horn was working as designed. I disagreed and asked to talk to Service Manager Brian Allard. Brian was in a meeting so I left my number so he could call me back to discuss horn. A short while latter John Dancause called me to tell me that Brian was busy but that he wanted John to tell me that horn was normal. When I came in to pick up car 30 minutes later both John and Brian were gone for the day. I am not satisfied with the horn and feel this is an unsafe condition. I intend to pursue this issue with GMC.
Robert H.
N ATTLEBORO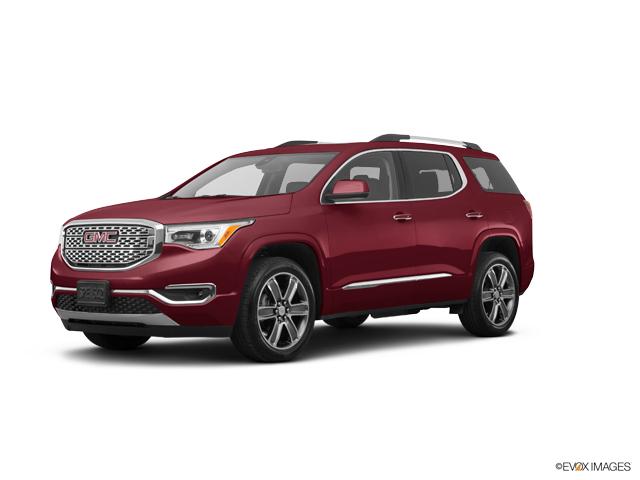 Confirmed Sales Customer
The advertisement for the Silverado from GM on the website was not at all clear about taking the incentive cash or the no payments for 90 days. Also when doing the calculation for the monthly payment it would be nice if you showed the interest rate you actually get from GM (6%) instead of the 3% in the calculator. Some truth and accountability in advertising would be nice.
Kevin S.
COVENTRY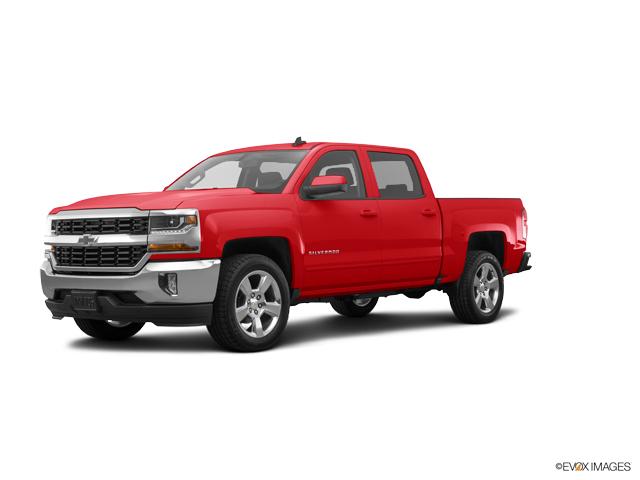 Confirmed Service Customer
Good experience!
Mary G.
PROVIDENCE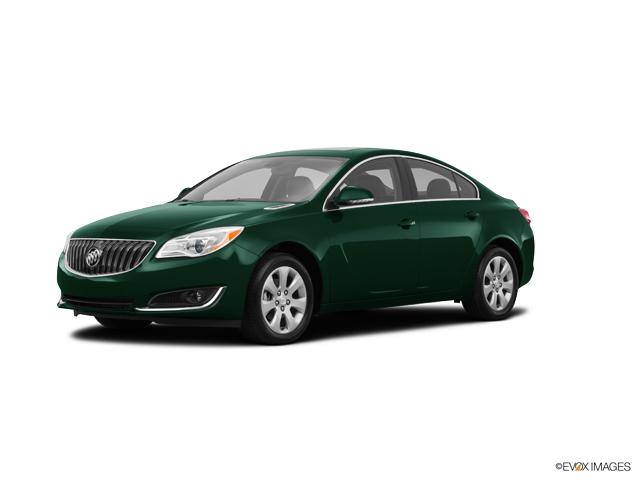 Confirmed Sales Customer
Dealership is very modern and clean. Service department is professional and always ready to fix any issues.
Joseph F.
GREENVILLE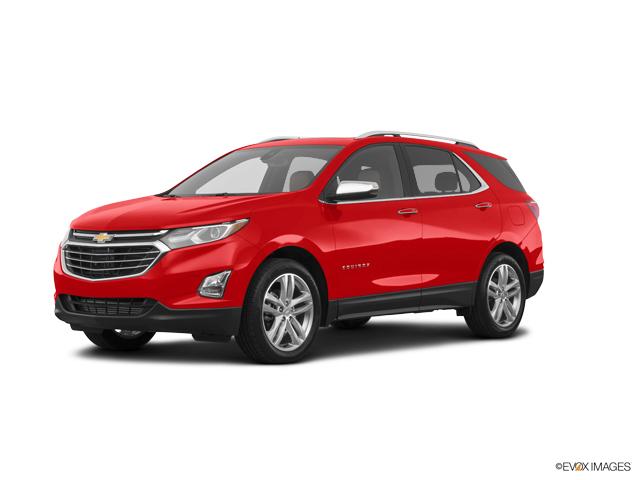 Confirmed Service Customer
Rick my service assistant is top notch and took care of me as I would expect to be taken care of
Jedediah A.
WARWICK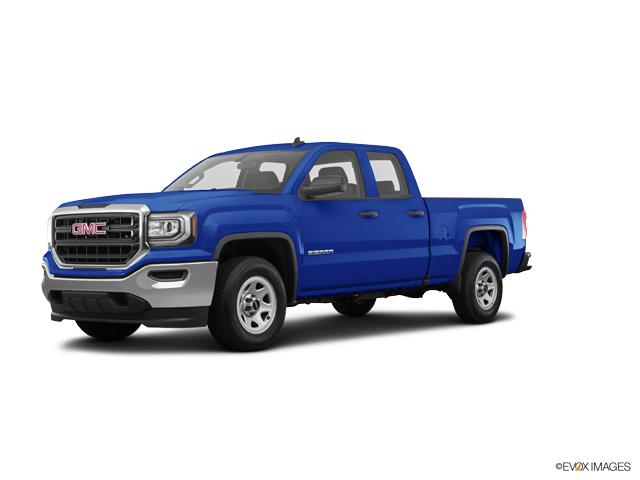 At Hurd Auto Mall, we strive for every sales and service customer to receive a VIP experience. Customer satisfaction is our number one goal. Read these Buick, Chevrolet, GMC reviews to see what our customers are saying about us.